About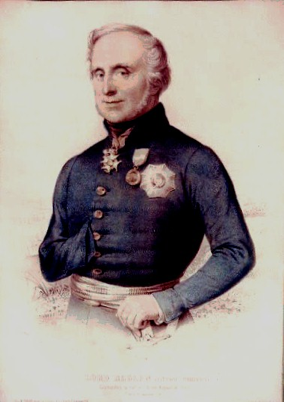 Welcome to the historic Ragland Mansion in Petersburg, Virginia. This 10,000 square foot antebellum Italianate was restored as a Bed and Breakfast in 1998. The Ragland is located in the historic Poplar Lawn district and offers old world elegance with Southern hospitality .
The main building closely resembles Vignola's first design for Villa Lante (1586) north of Rome. The mansion was erected in 1856 by Reuben F. Ragland, a wealthy entrepreneur and descendant of high Welsh nobility linked to the Tudor monarchy.
It survived the siege of Petersburg during the Civil War. Later the mansion became the residence of Alexander Hamilton, a railway magnate. During World War I, the building served as the first officer's club for the nearby Fort Lee Military Base and was the residence of General Pershing who is said to have slept in the Sycamore Room. It was home to the family of Hollywood actor and Petersburg native Joseph Cotten, Orson Well's alter ego in Citizen Kane and Third Man.
The Mansion offers a grand ballroom, formal dining room, two twin parlors with pocket doors, a plant filled solarium on the ground floor. The building features twelve arched Italian marble mantles. Impressive is the four-story center hall staircase with its over 200 hand carved fleur-de-lis mahogany balusters leading to the belvedere or cupola which offers a panoramic view of old Petersburg (Said to have the largest 18th century housing stock in the U.S.). With its exquisite plasterwork, its inlaid floors, Victorian style furnishings, and fine art collections, the Ragland is a must see landmark.